About
Creating software and services customers love
We're an independent, family-owned business. We make digital tools for inventory and order management and we provide unparalleled service for building materials suppliers.
Our Mission
To deliver inventory and order management solutions that help you keep customer promises and achieve outstanding operating results.
Our History
Specialized Service
DMSi was founded in 1976 when Baum Iron of Omaha, Nebraska hired a small group of tech enthusiasts to build something just starting in the budding software industry: an inventory management system. CEO Cal German and Chairman Jim Hassenstab quickly discovered two truths that have faithfully guided DMSi ever since: the customers they wanted to serve were in the building products industry, and that their central value would be the relentless pursuit of excellent customer service.
They began putting together a technology product to fit and adapt to the specialized needs of the lumber and building materials industry.
They also formed a strategy to offer a level of support customers would never expect, including training employees on-site in lumber yards and warehouses, a practice that still continues today. And while this family-owned business continues to grow, all energy and resources at DMSi are still focused on helping our customers better serve their own. That's what we call a good partnership.
Meet Our Leadership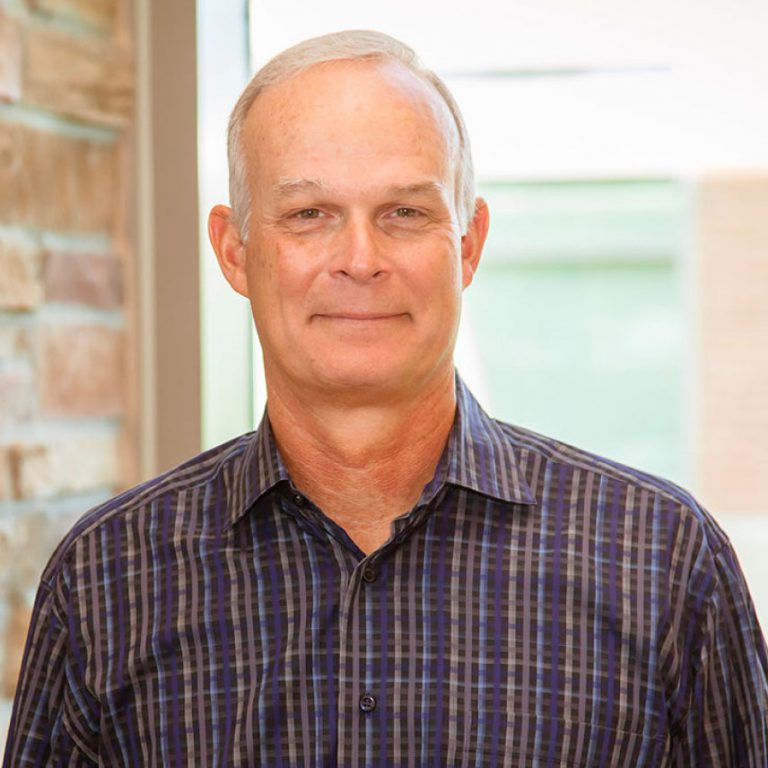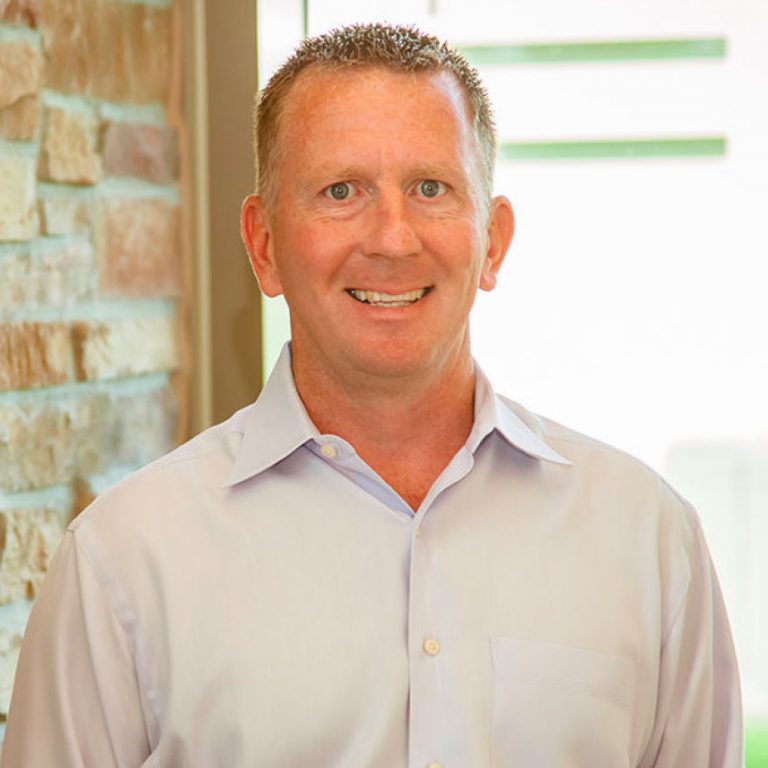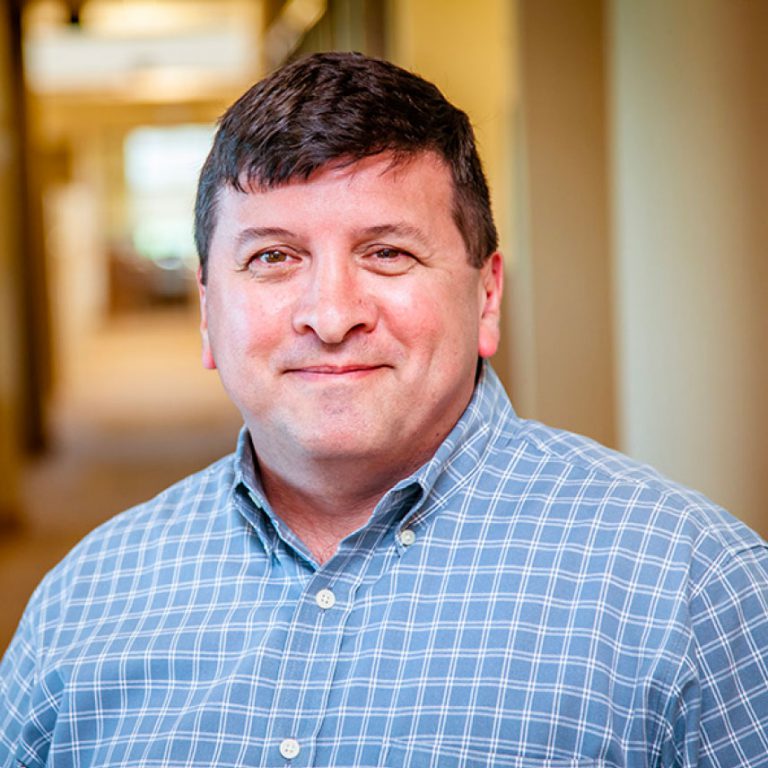 Mike
Executive Vice President & CFO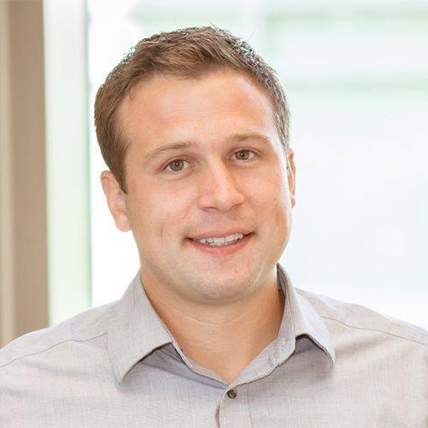 Holden
Vice President of Product, Sales & Marketing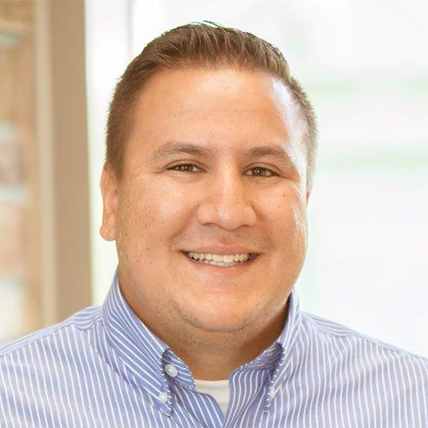 Anthony
Vice President of Sales & Marketing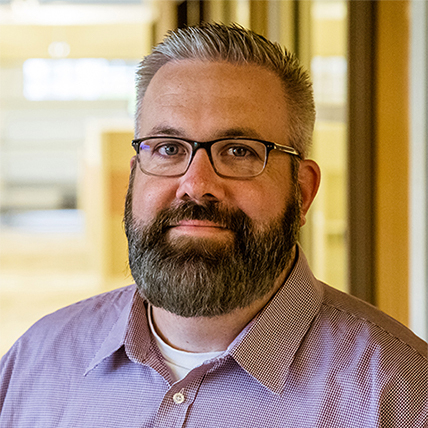 Jason
Vice President of Research & Development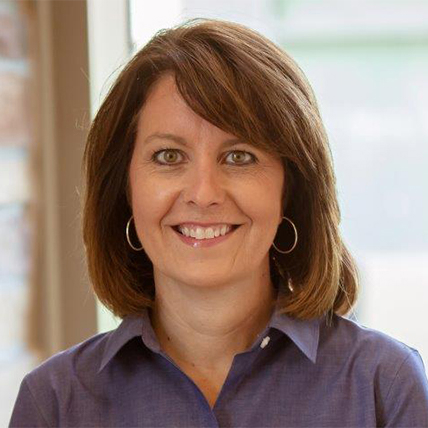 Tanya
Director of Human Resources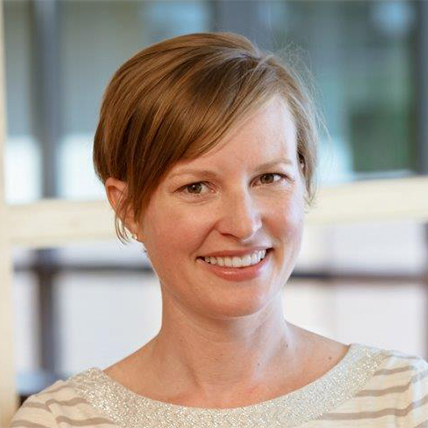 Liz
Manager of Special Projects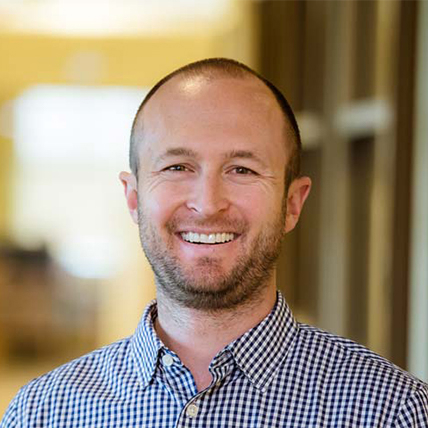 Henry
Product Manager of TallyExpress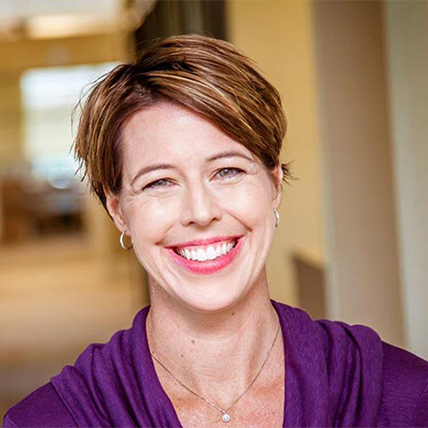 Emily
Senior Sales Account Manager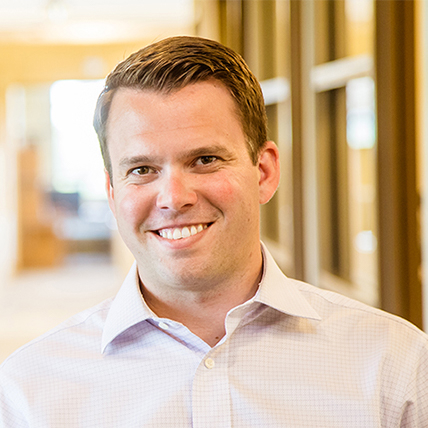 Jordan
Sales Representative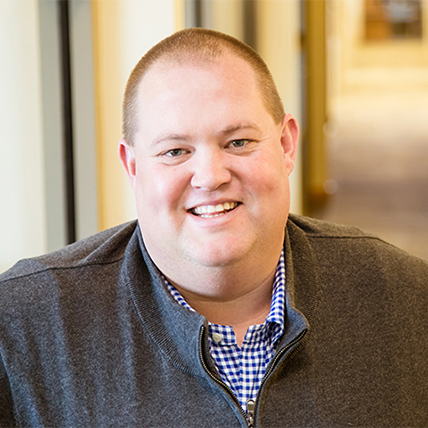 Andy
Business Development for TallyExpress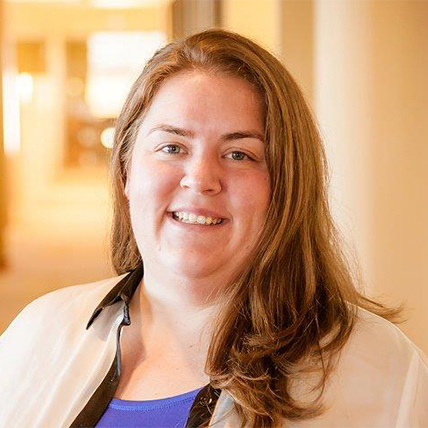 Join Our Team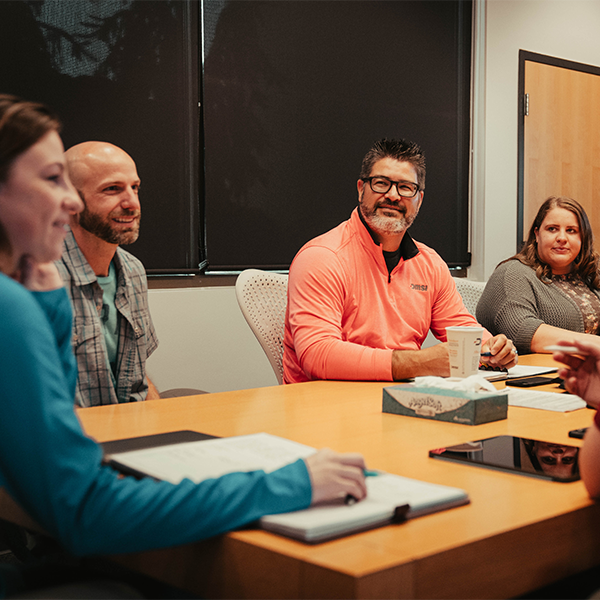 Join our team
We're looking for smart, humble people who like to solve problems, elevate their team, and who prioritize customer relationships.
See careers
Ready to Talk?
We're ready to listen. Get in touch to tell us more about your needs in lumber and building materials inventory and order management. We'd love to learn how we can help.