Our Services
DMSi Services: With You The Whole Journey
From handshake to high five, our support and service team has one goal in mind: your absolute success.
implementation
Your Software Installation Process
When it comes to installing our software into your business, we begin by dedicating a team of DMSi experts to you. Their mission is to work closely with your team as long and often as it takes to prepare your business infrastructure for the new technology. It's a process we've honed through hundreds of successful implementations over the last 30 years.
support
Support When You Need It
A lifetime of dedicated service from the friendly folks in our Omaha-based support team goes hand in hand with our software. They have deep experience in the building materials industry and they're always around to help with no extra hidden fees or service tiers to stop you from getting your questions answered. You can also access our online portal, full of helpful articles and training videos.
24/7 with no extra
hidden fees
community
Welcome to the Community
It's not just about connecting with us – it's about connecting with your peers. That's why we enable opportunities for customers to meet others in their industry.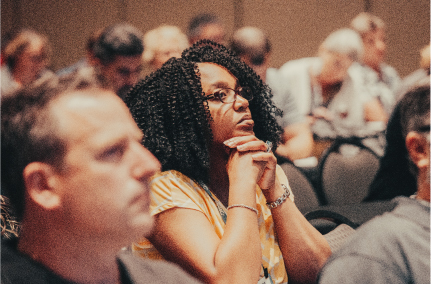 PartnerConnect
Our biannual conference where you can connect with other Agility users in your industry, discuss shared challenges at the roundtables, and get great ideas from the panel discussions.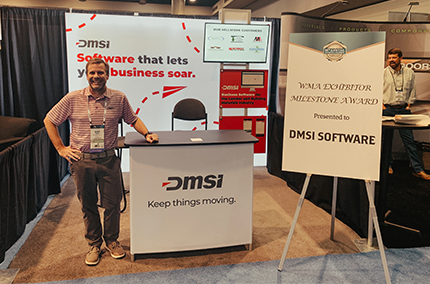 Industry Meetings
Come together with other DMSi customers in your professional association (including NAWLA, NEMEON, NRLA, and NHLA to name a few) to hear about new Agility features for your industry and share your feedback with the DMSi team.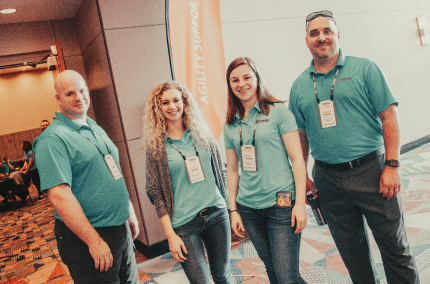 Market Teams
Our in-house team of market experts provide targeted training and education about the best ways to leverage Agility in response to different events, market trends, and trade policies affecting your specific industry.
Ready to talk?
We're ready to listen. Get in touch to tell us more about your needs in lumber and building materials inventory and order management. We'd love to learn how we can help.